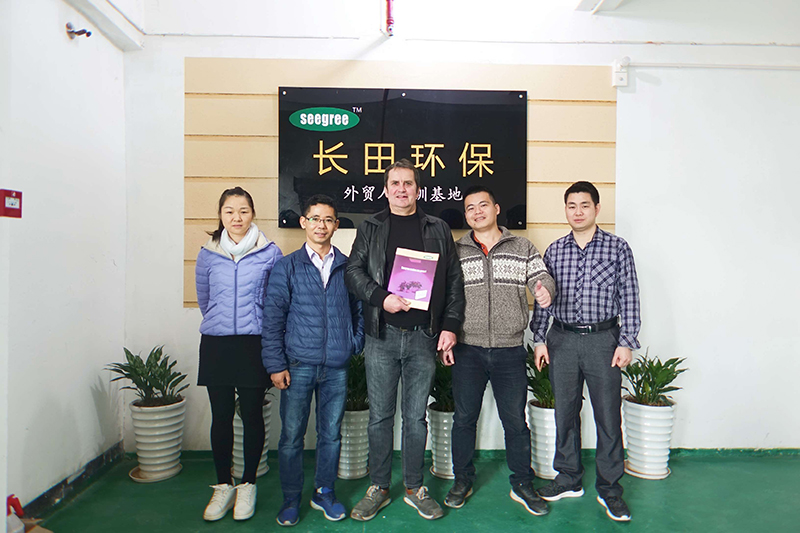 We have been manufacturing led grow lights for more than 12 years, we know your concerns. We done export for more than 20 years, we know your idea.
At SeeGree it is important to make our customers as comfortable as possible along with establishing long lasting working relationships.
SeeGree is the name you can trust for reliable and quality led grow lights and solar lights . We have an assortment of high quality products for various led grow lights for your projects, like medical cannabis , vertical farm or indoor farm etc. We pride ourselves on services that are not only processed by our experts, but are also processed in some of the most technologically advanced facilities in the country.SeeGree has more than enough manufacturing plants that specialize in whatever led products you may have whenever and as often as you need them delivered. We not only take the bulk and burden of manufacturing for you, but we also use the latest in inventory management technology so your procurement and manufacturing costs are managed easily and quickly.
We strive to deliver our brand of high quality led products as quickly as possible while minimizing the headaches of dealing with this rapidly changing led market. Our production facilities produce millions of pieces led grow lights and solar lights yearly. We are a CE ,CSA , ETL and FCC registered manufacturer.
For us, our true bottom line has always been what can we do for you…and how can we do it better. At the core of our business is one simple thought: We do what we say we're going to do. That means you get cost effective, quality service reliably delivered day in and day out. SeeGree has the most rigorous quality control in the industry; we're constantly inspecting your order to make sure our overall quality cannot be equaled. Our employees have been carefully trained to search out items with ANY IMPERFECTIONS; we inspect at every stage of the process; and we discard unacceptable pieces – so they do not get delivered to you.
We don't make idle promises; we don't cut corners; we always strive to exceed expectations. That is, simply, the way our business has always been run. And because we closely watch and refine and improve every inch of our business every day, when it comes to manufacturing led grow lights and solar led street lights, SeeGree gives you a competitive advantages.
We understand your urgency in obtaining necessary led lights, and are here to assist in your procurement needs. Our staff are fluent in English, Japanese and Spanish for your communication convenience.