The Hottest 640W Foldable LED Grow Light
1. Features.
1. Passive heat sinking, no fans, no noise.
2. Waterproof, Can be used more widely than other common led grow lights.
3. With Samsung LM301H, newest and best led chip for growing.
4. Foldable, you can choose any angle you like.
5. With 0-10V dimmer, can make daisy chain for the dimming.
2. Advantages:
1) Use more led diodes than any other competitors for each bar .
2) Higher efficiency than others as led is not fully loaded by current.
3) Wateproof, much widely used than other led grow bars.
3. Specifications: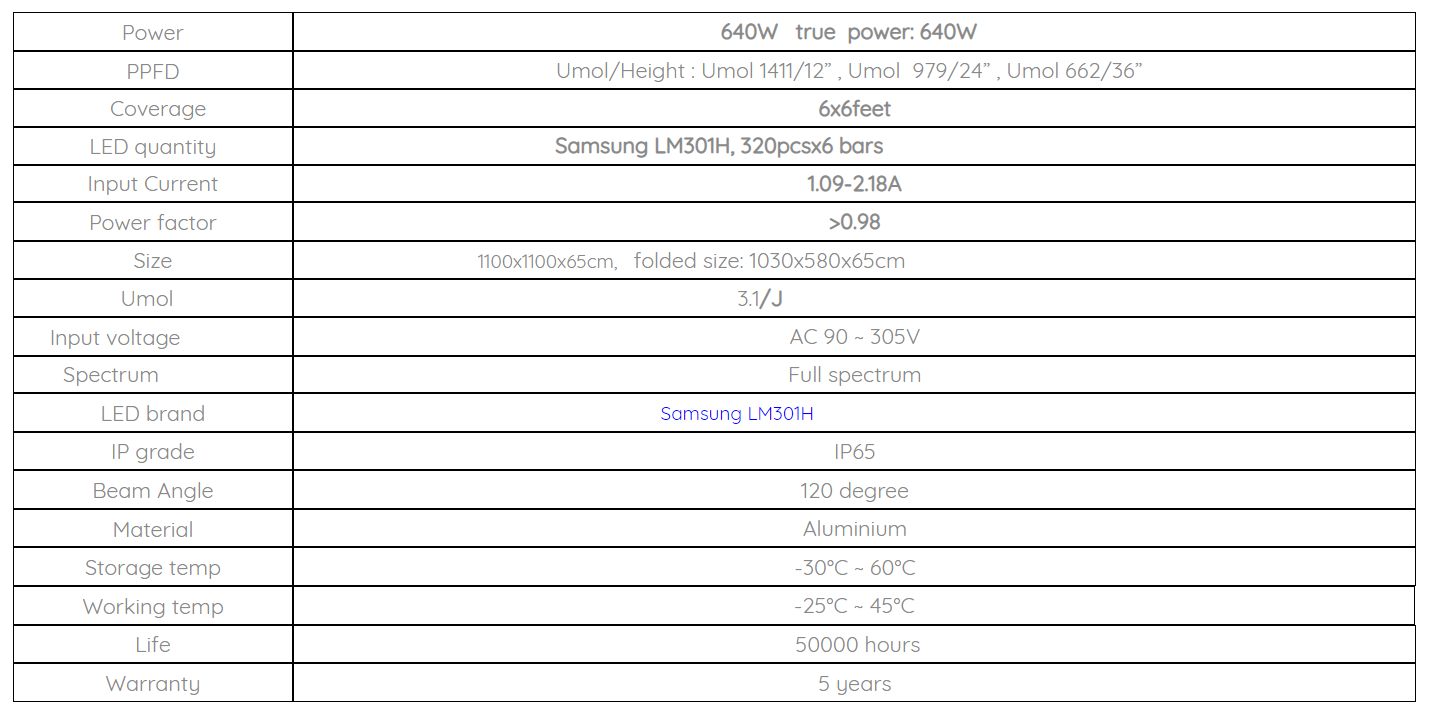 4. Applications: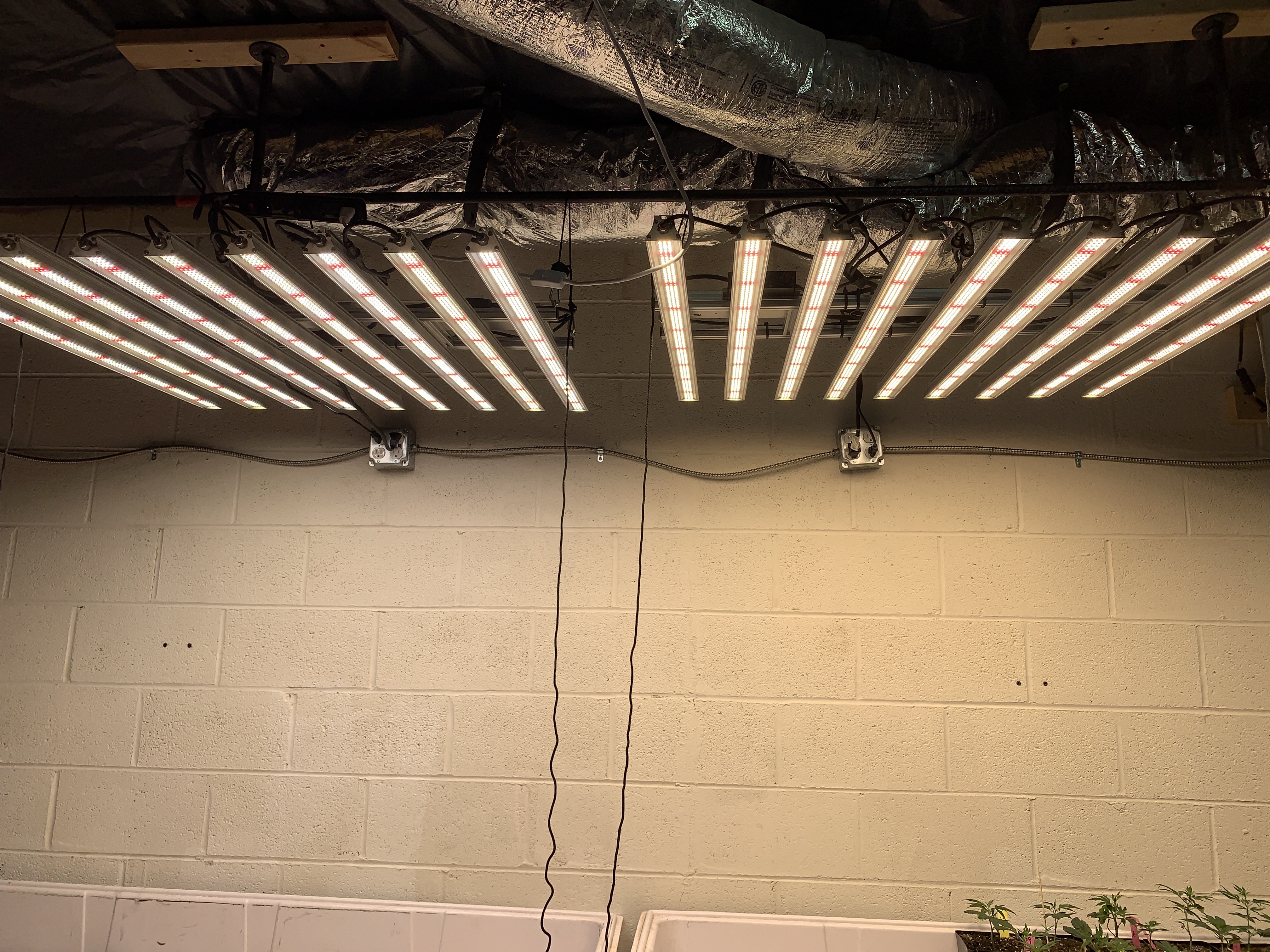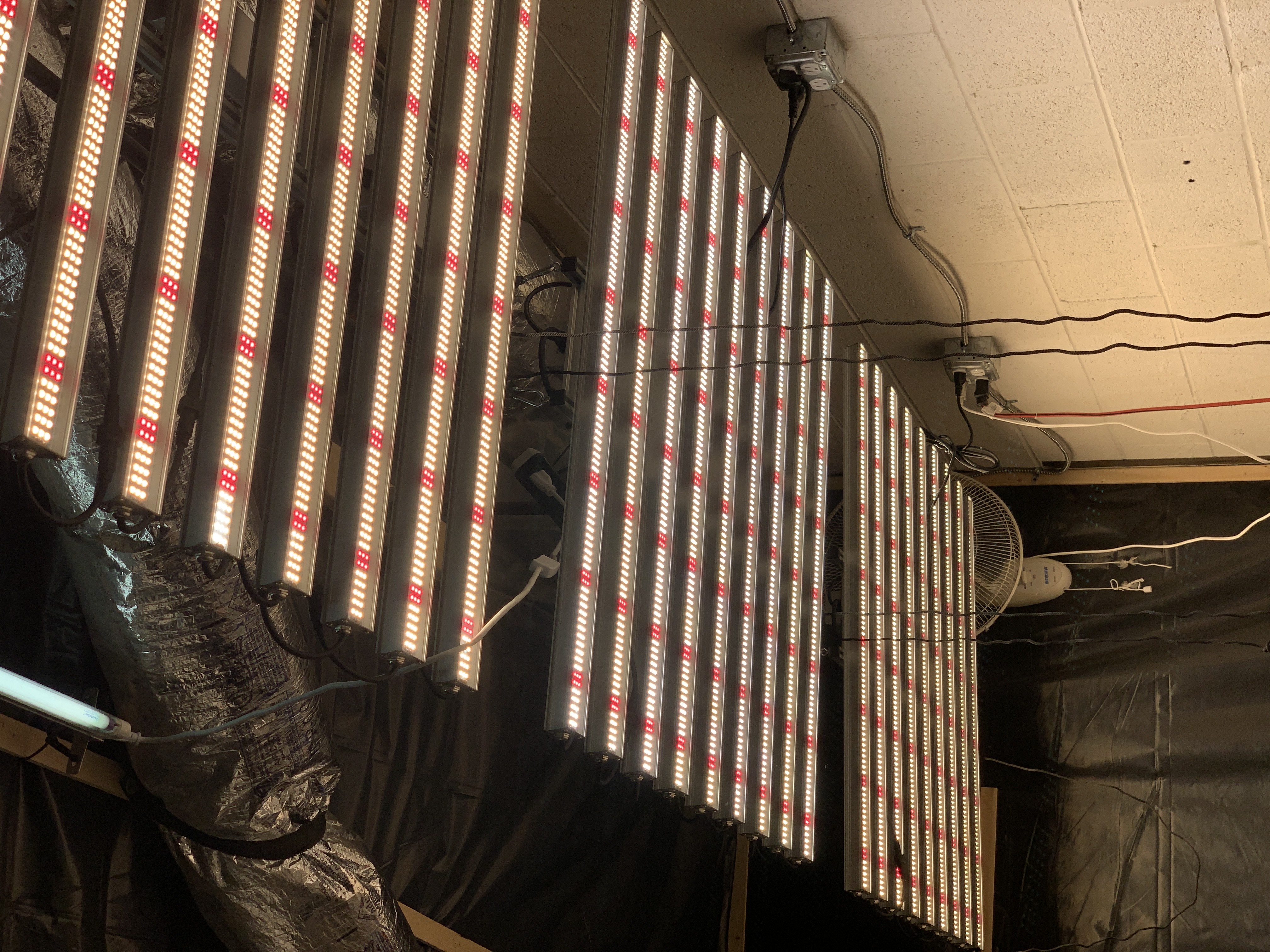 5. Photos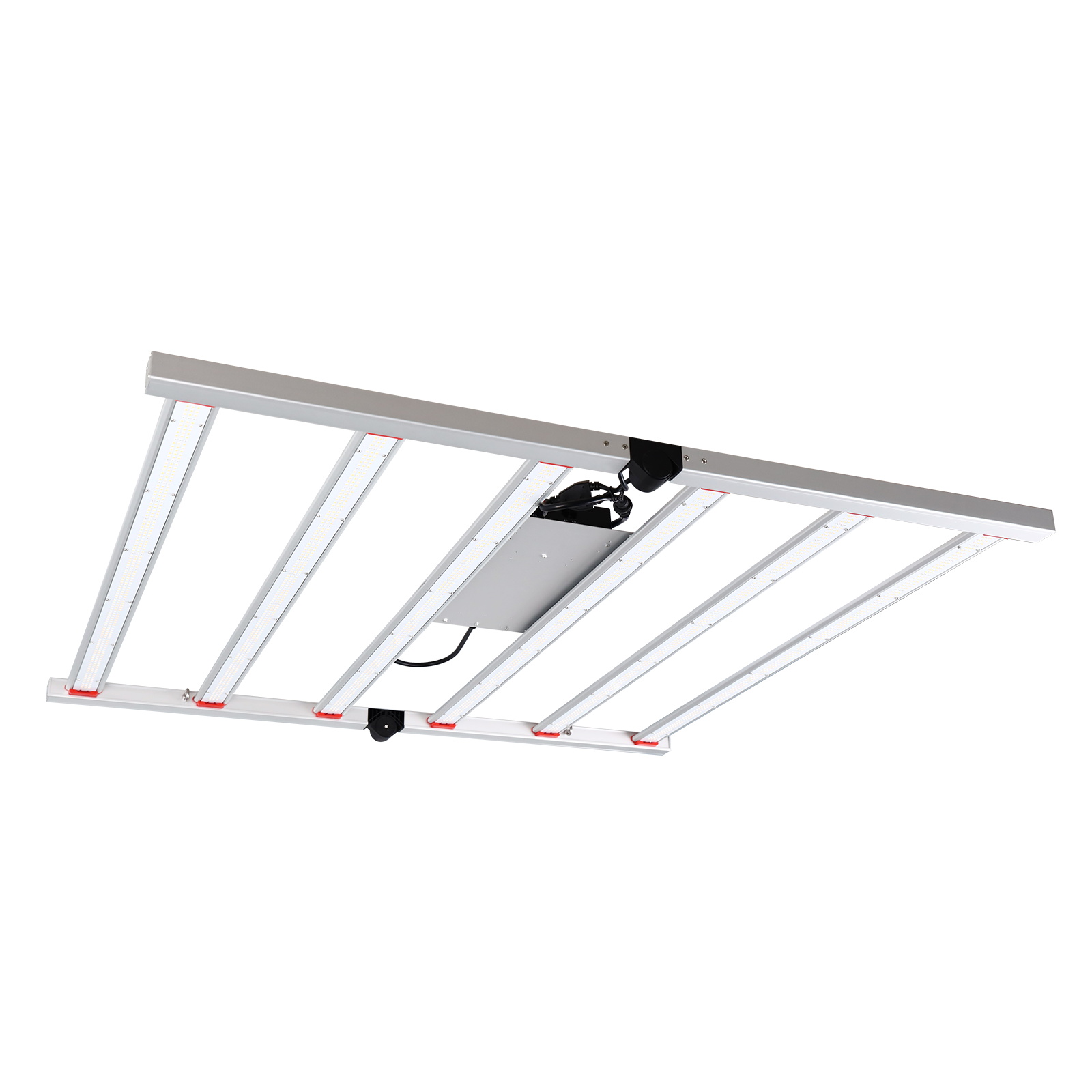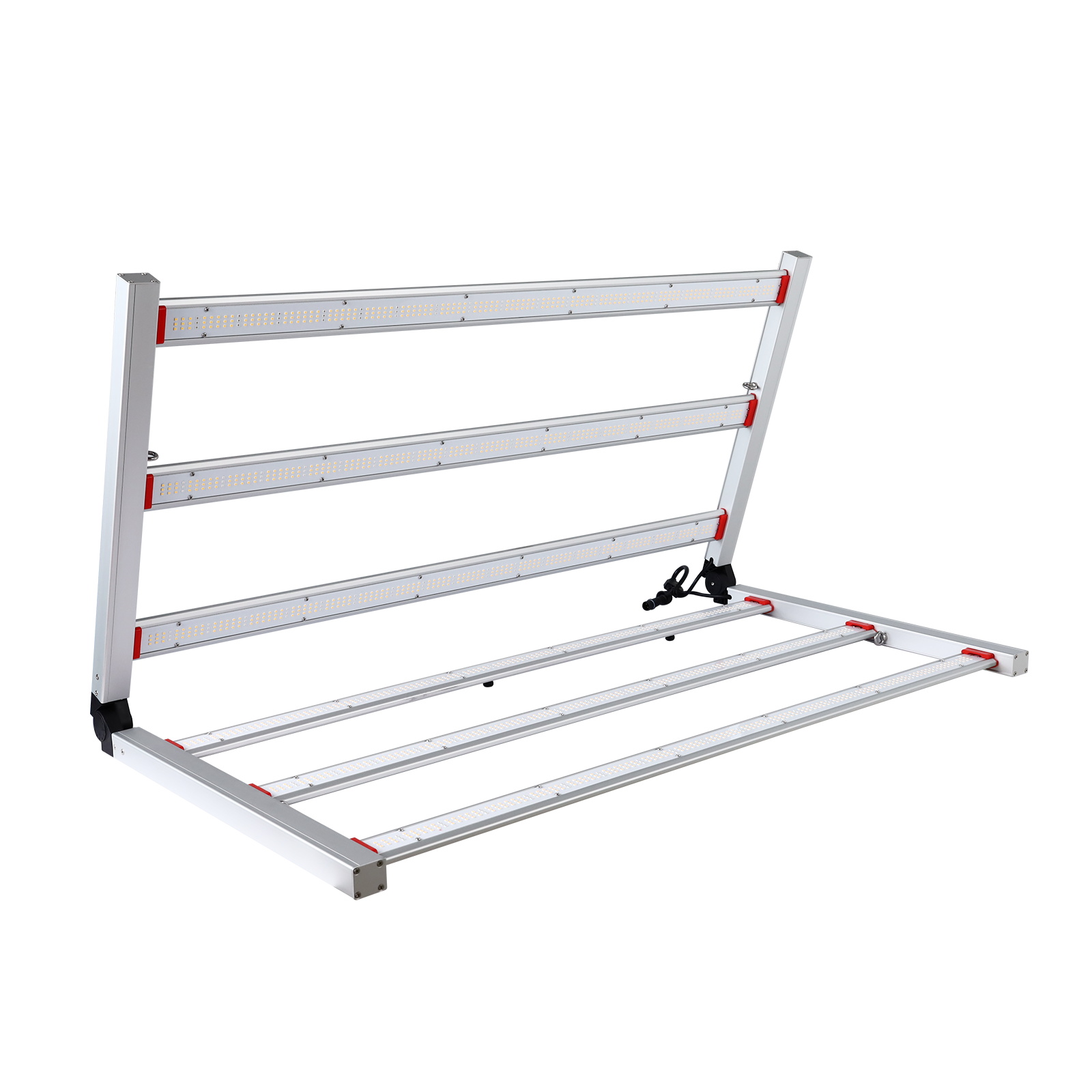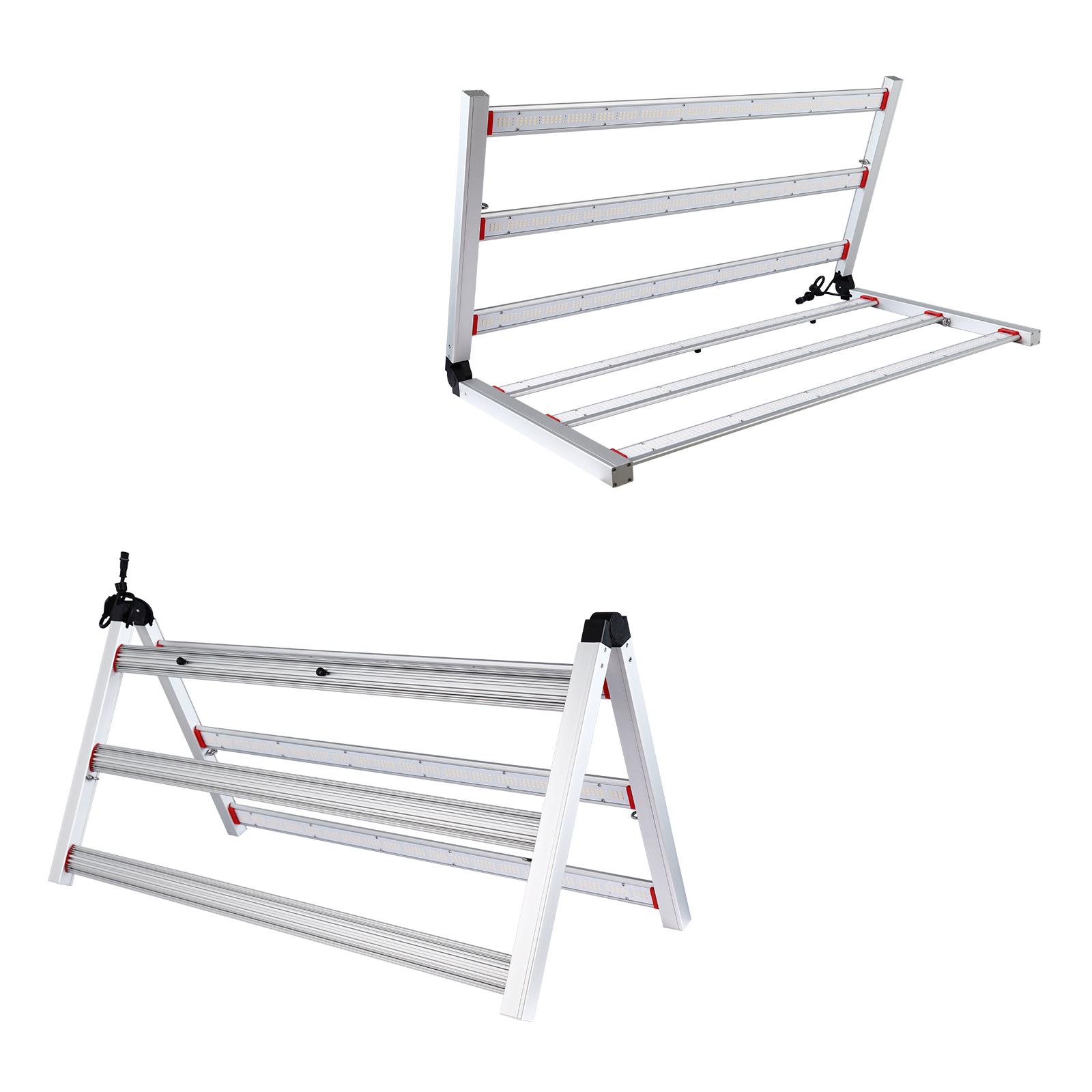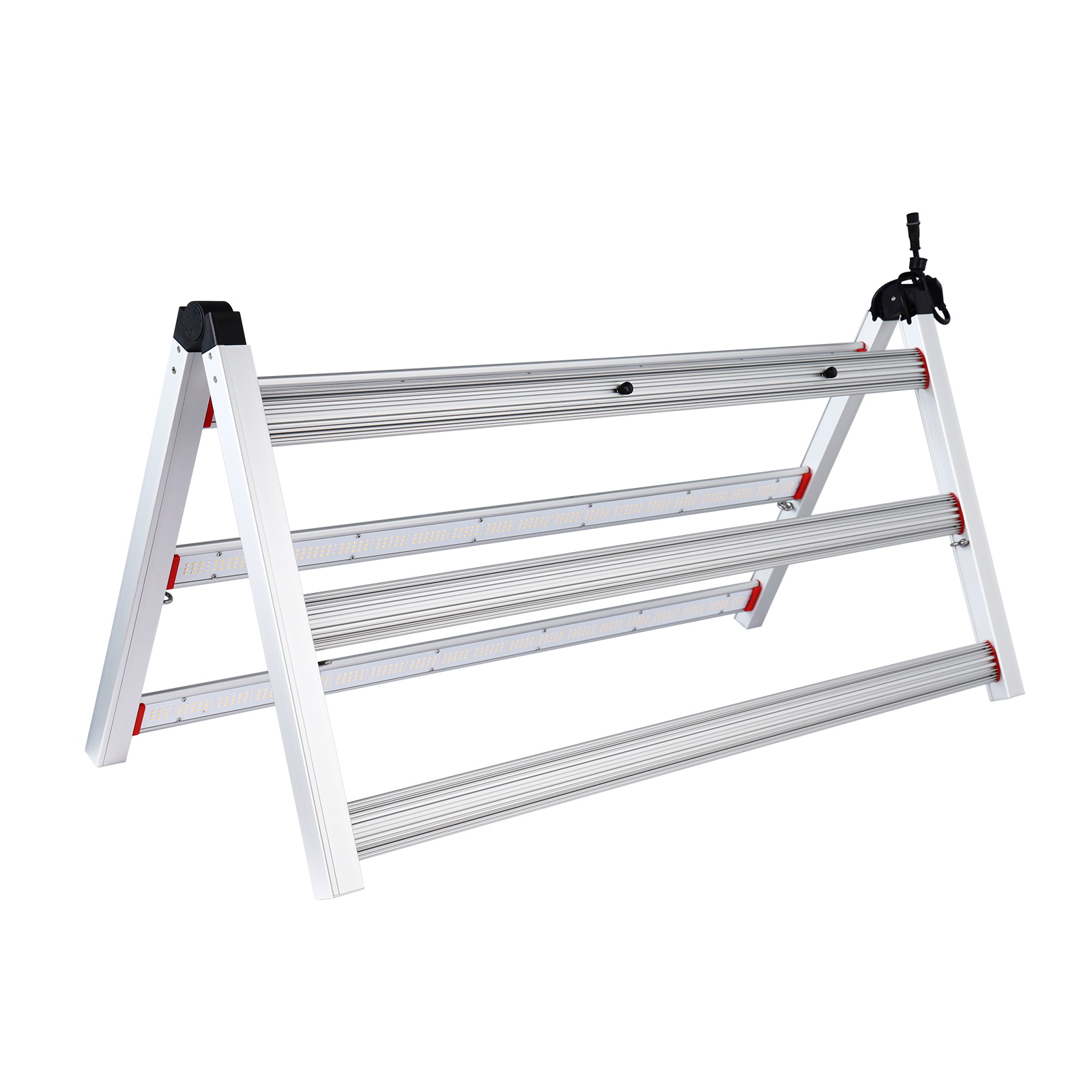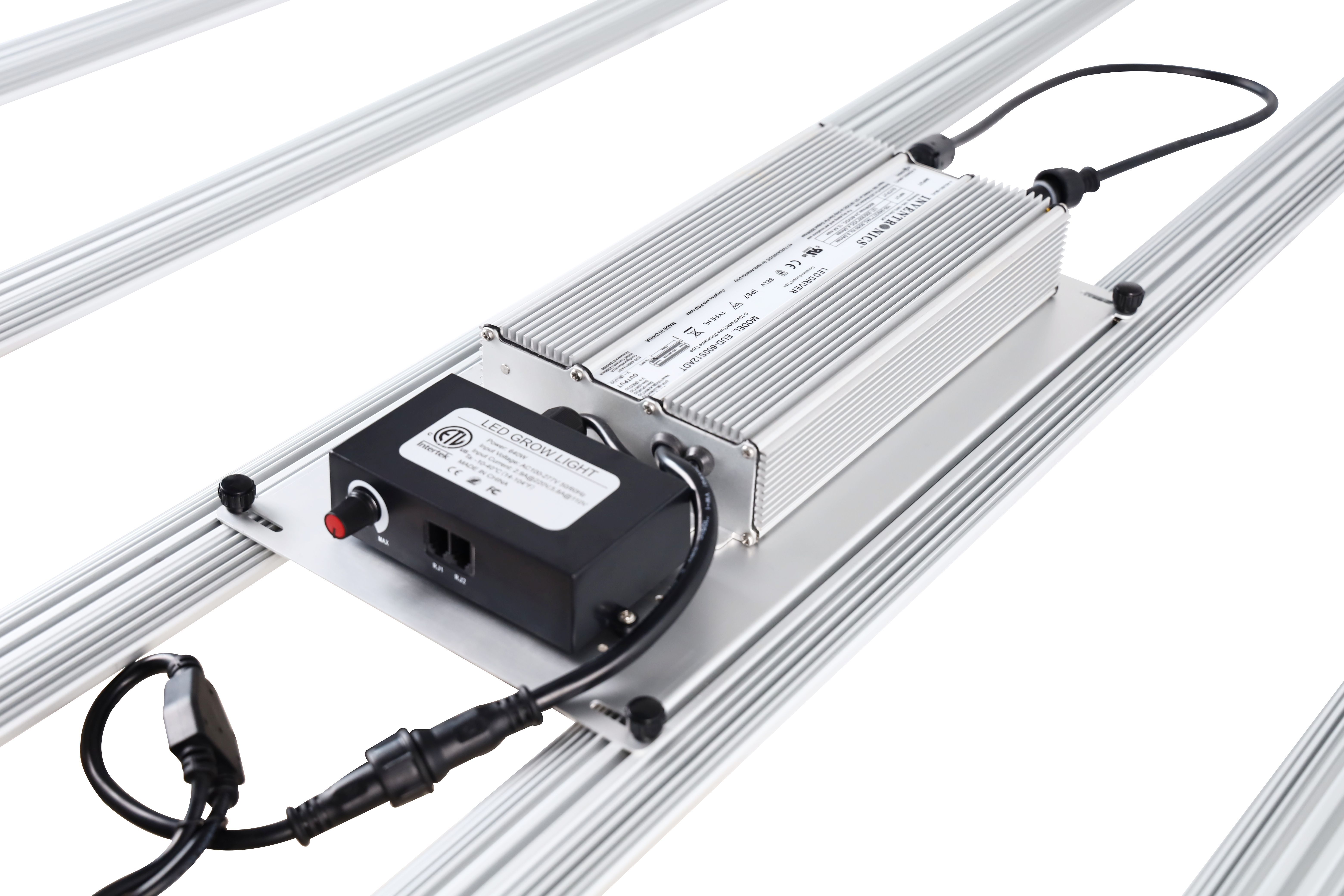 6. Spectrum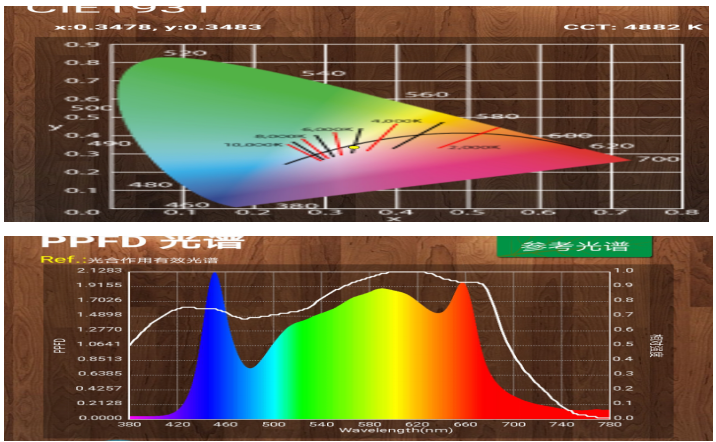 7. PAR Rating :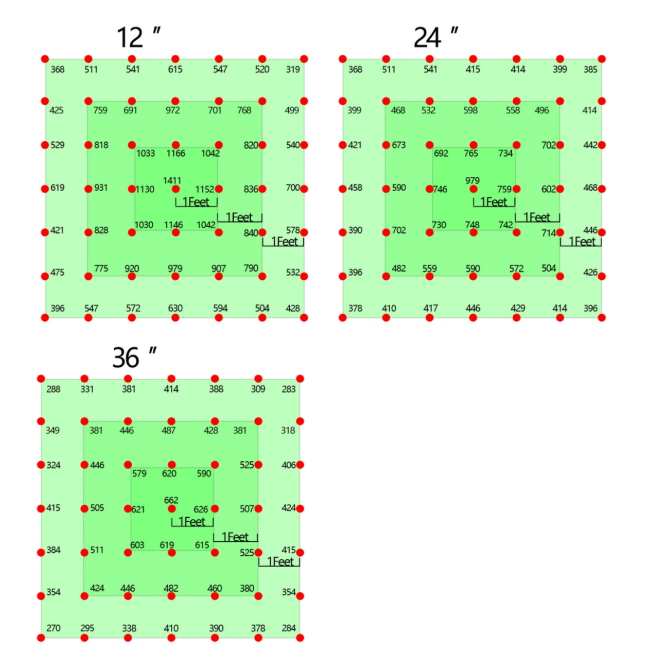 8.Package:
110x17x67cm/1pc, N.W: 16.5kgs, G.W: 18.5kgs
9. Installation: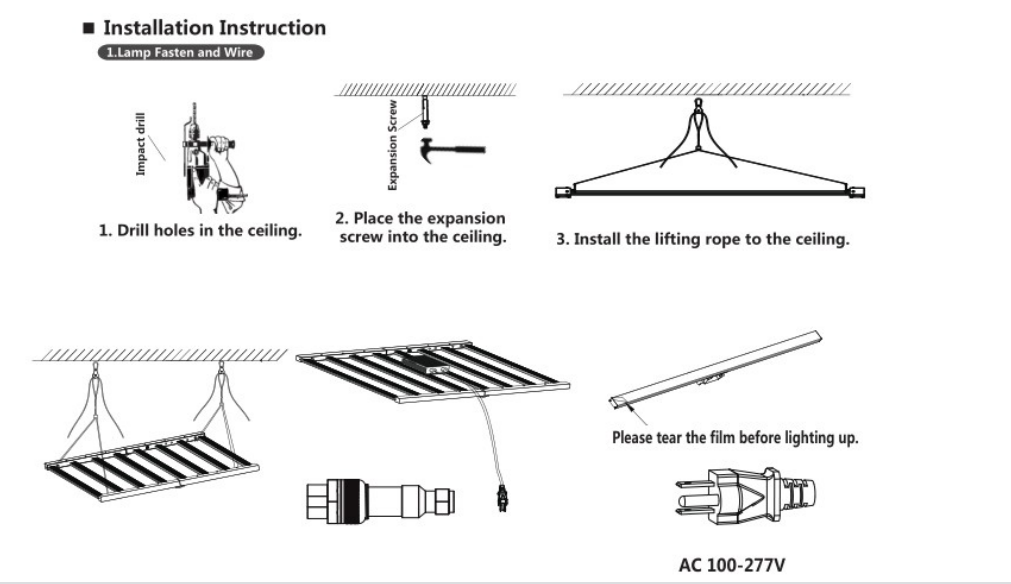 10. Notice:
1. For indoor and outdoor use.
2. For vision safety,do not look at the light directly when it is operational.
3. Socket must be wired to the earth.
4.Before use the grow bar, please kindly read the specification.
5.The driver has specified qty of output cables, it is for specified quantity of bars. Three cables for three bars, two cables for two bars.
6. Do not turn on the light before the installation is done.
7.Please do not use the light 24 hours one day Continuously without stop.
8. Maintenance must be done by professional technicians.